Driving Equipment For Sale
**Inquire about a

Package price on all of our driving equipment including wagons, team and single harnesses, training sled and much more!!
Green Roberts Hitch Wagon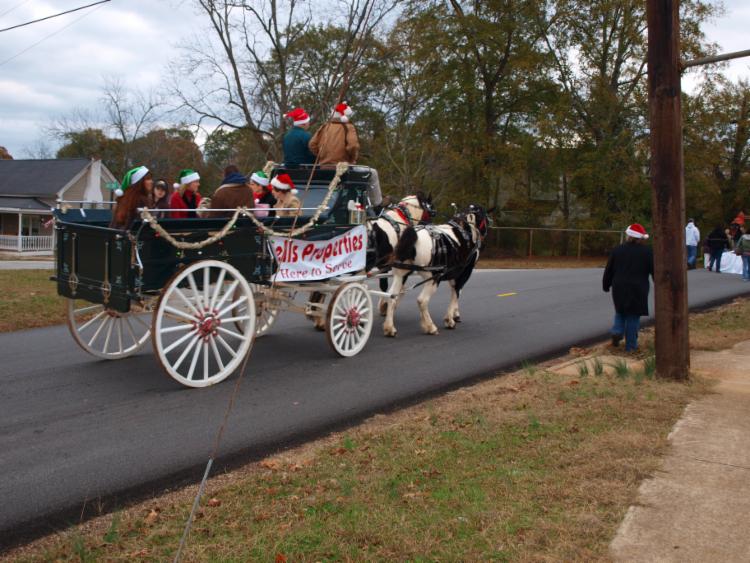 Pristine White Meadowbrook
Show Cart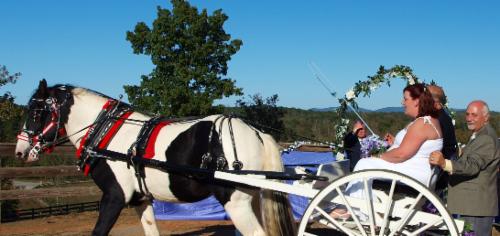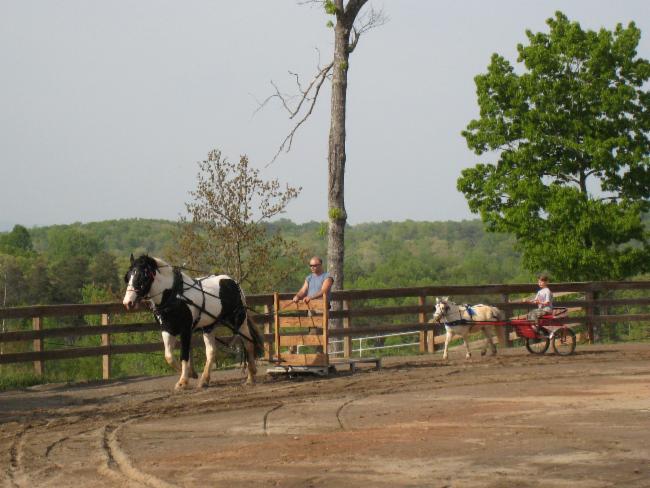 Large draft working/training sled; Single draft size show harness and matching head stall, padding/collar; Double (team) draft size show harness with matching head stalls and team work harness. Pioneer Forecart (below) and more .


SOLD
Amish built Draft Horse STOCKS