All our foals are truly "Imprinted" at birth which makes them better partners!! Only 3 left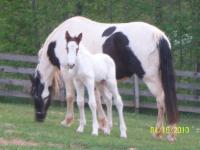 FOR SALE:


4 year Old Black and White Premium Spotted Draft Gelding

Mtn View Lazaro Showtime

(Foaled 5/18/13) NASDHA registered,

Lazaro is already over 17 hands, saddle broke and Bombproof as of 7/25/17
Lots of great new You tube videos of him (5):
Lazaro Indian Mount

https://www.youtube.com/watch?v=XYoR4QeielE



Lazaro Mount/Dismount saddle
https://www.youtube.com/watch?v=gUDvtUy7bcg
Lazaro Canter Field https://www.youtube.com/watch?v=RESEKcxU7LM
Lazaro Bath https://www.youtube.com/watch?v=JqY9x5rR_3Q Lazaro Trail and Field
https://youtu.be/LEE1IHH2Lxk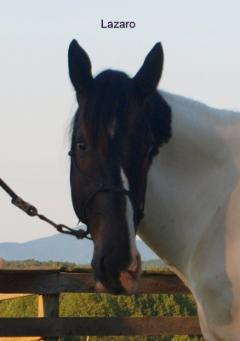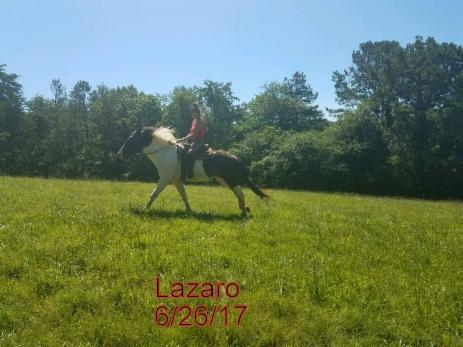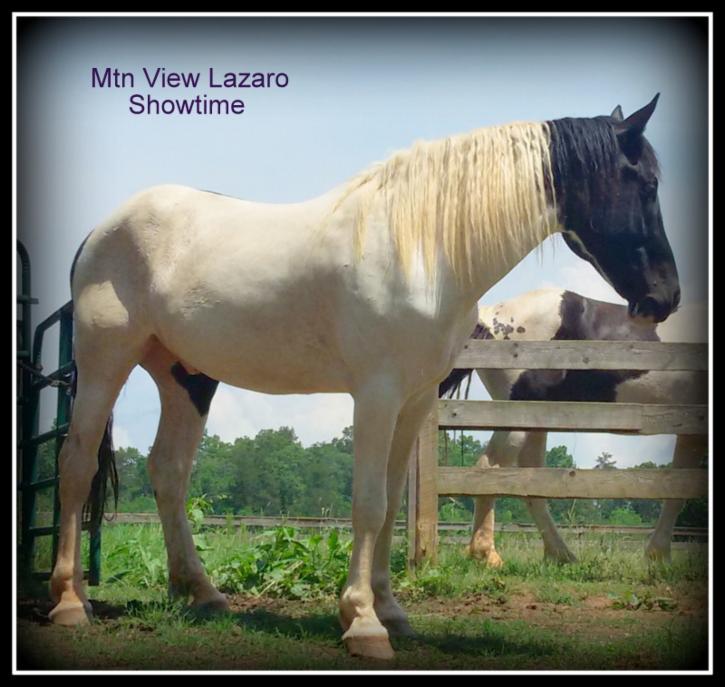 Mtn View Villara

Stunning, fancy 3 year old Homozygous Black Tobiano
Filly, out of
Swedish WB Donnermeyer and NASDHA Hoag's Chasity. Stands over 16+ hands, has an amazing floating trot and into her 6 mo. saddle training. She rides willingly with confidence. Out of DeNiro and Donnerhall bloodlines.
Villara's newest video as of September 2017
https://youtu.be/6lUeOjuFDwc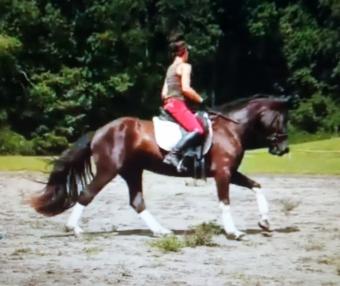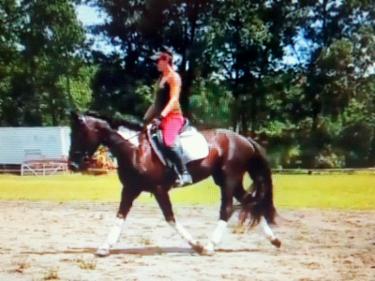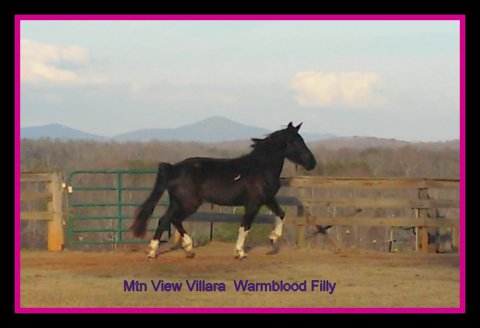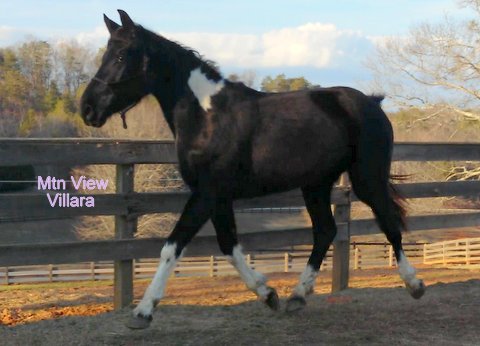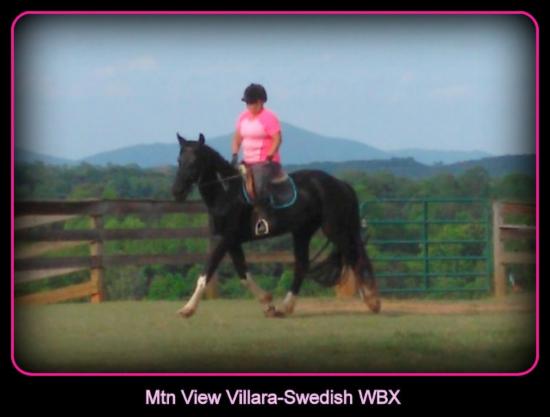 Villara is definitely an "In your pocket" kind of filly.
She loves attention!!
Villara at liberty video from March 2017
https://youtu.be/qeJbDgYvFgU
2 yr old
Bay
Warmblood Tobiano gelding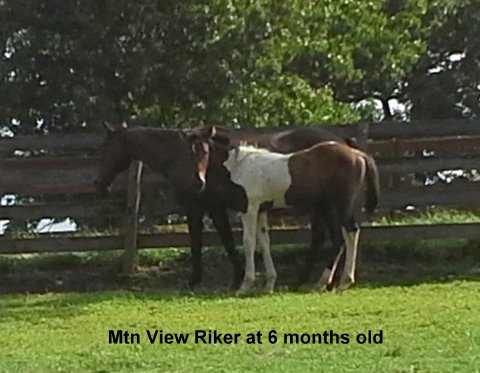 SOLD...
Mtn View OREO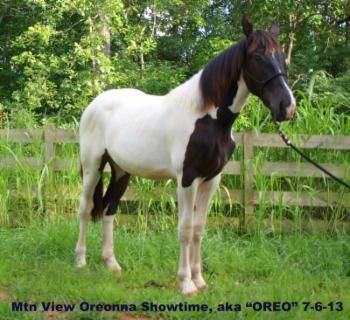 SOLD - Mtn View Ginger Kisses
Nicely matched brother and sister team, Ginger and Samson, photos taken May 5, 2013

Mtn View Isis - SOLD!!!

Isis is a Cuddle Bug
video