2022: Diamonds Are Forever has been back in dressage training since November and so far has competed in 2 shows, both of which she came in 2nd Place in Training Level and Level 1. Stay tuned for more info. about Diamonds.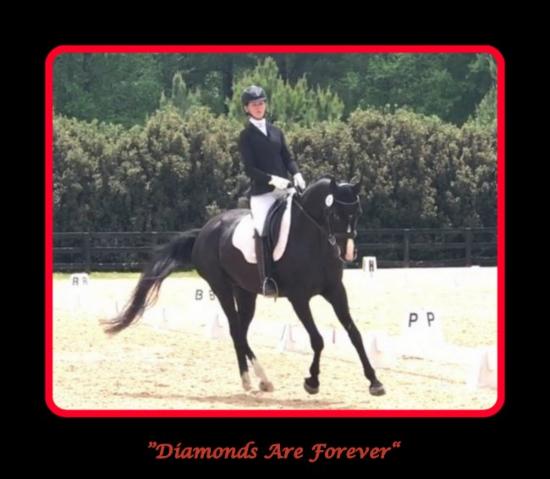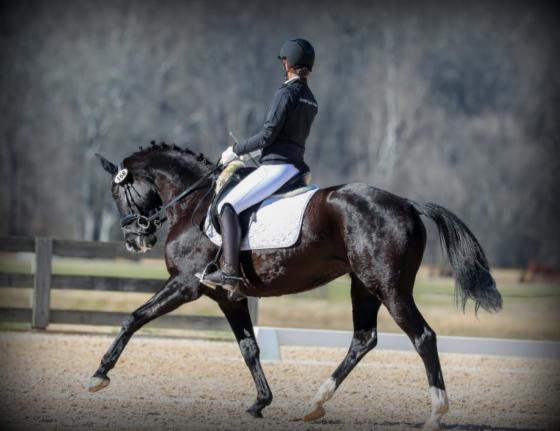 Area 3 Dressage Regional Championships
October 13th, 2019 Olympic Horse Park
Conyers, GA
Featuring:
Mtn View Villara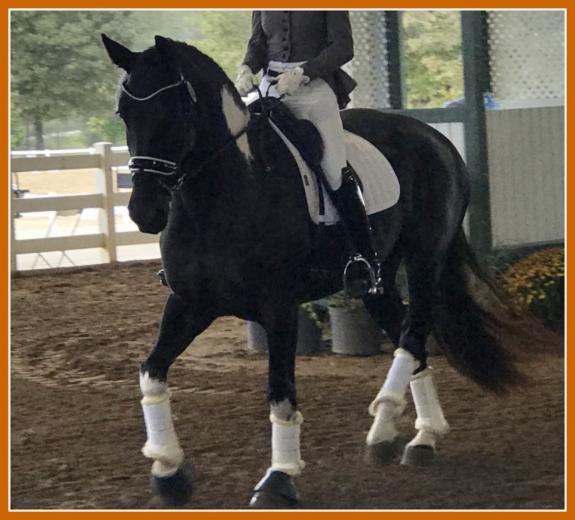 Villara came in 4th Place out of about 25 entries and was invited to Nationals in KY, November 2019
Older events down below
Thank You to

SELLS Properties

,

Mayor elect Jim Sells, and the city of Grantville, GA for inviting us to your wonderful Christmas Parade

Dec. 4th, 2010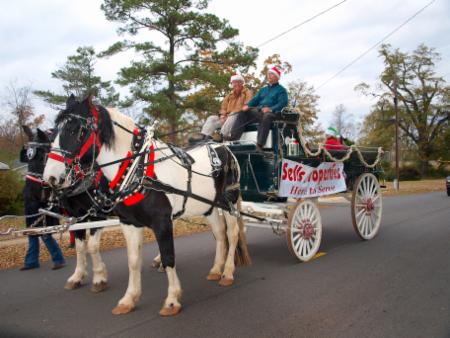 GOD Bless everyone & Merry Christmas!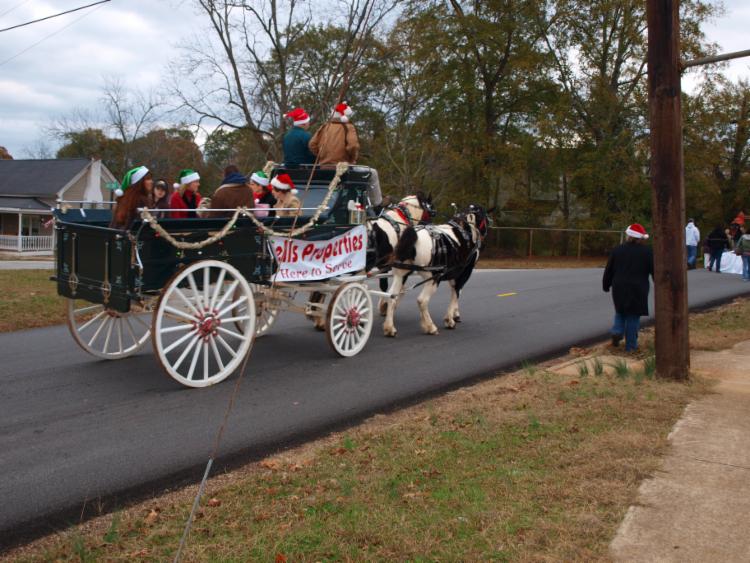 We picked up a few hitchhikers that threw candy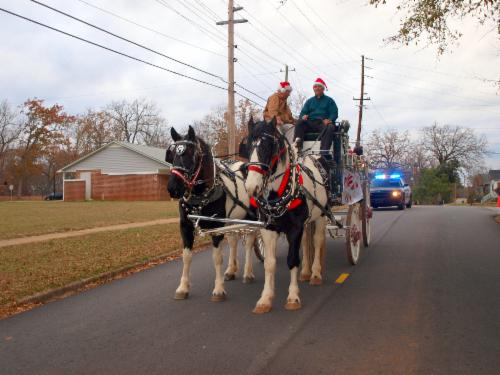 Speeding Ticket? We out ran the long arm of the law! (It helps to have the Mayor on board)
By the way, How many Stallions do you know that could be trusted hitched right next to a mare...?
Featuring our Blue Ribbon Winning Stallion Lance with his girlfriend, our Blue Ribbon Winning Mare Chasity
Crowds gathered quickly to take pictures and pet our majestic giants!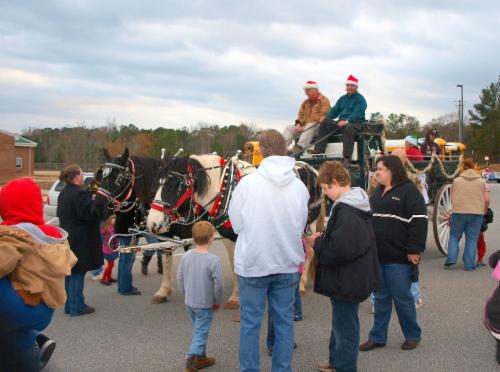 Special Thanks to our good friend and Spotted Draft enthusiast, Christina Minyard for helping.
A news article featuring the parade was in the The Times Herald of Newnan, GA