About Us:
Our family farm is located in the North Georgia Mountains. Our passion is producing only the best SPOTTED DRAFT, SPOTTED DRUM AND SPOTTED WARM BLOOD foals. We first dedicated ourselves only to the NASDHA breed, but have since expanded to include other spotted registries' Breed Standard.
The North American Spotted Draft Horse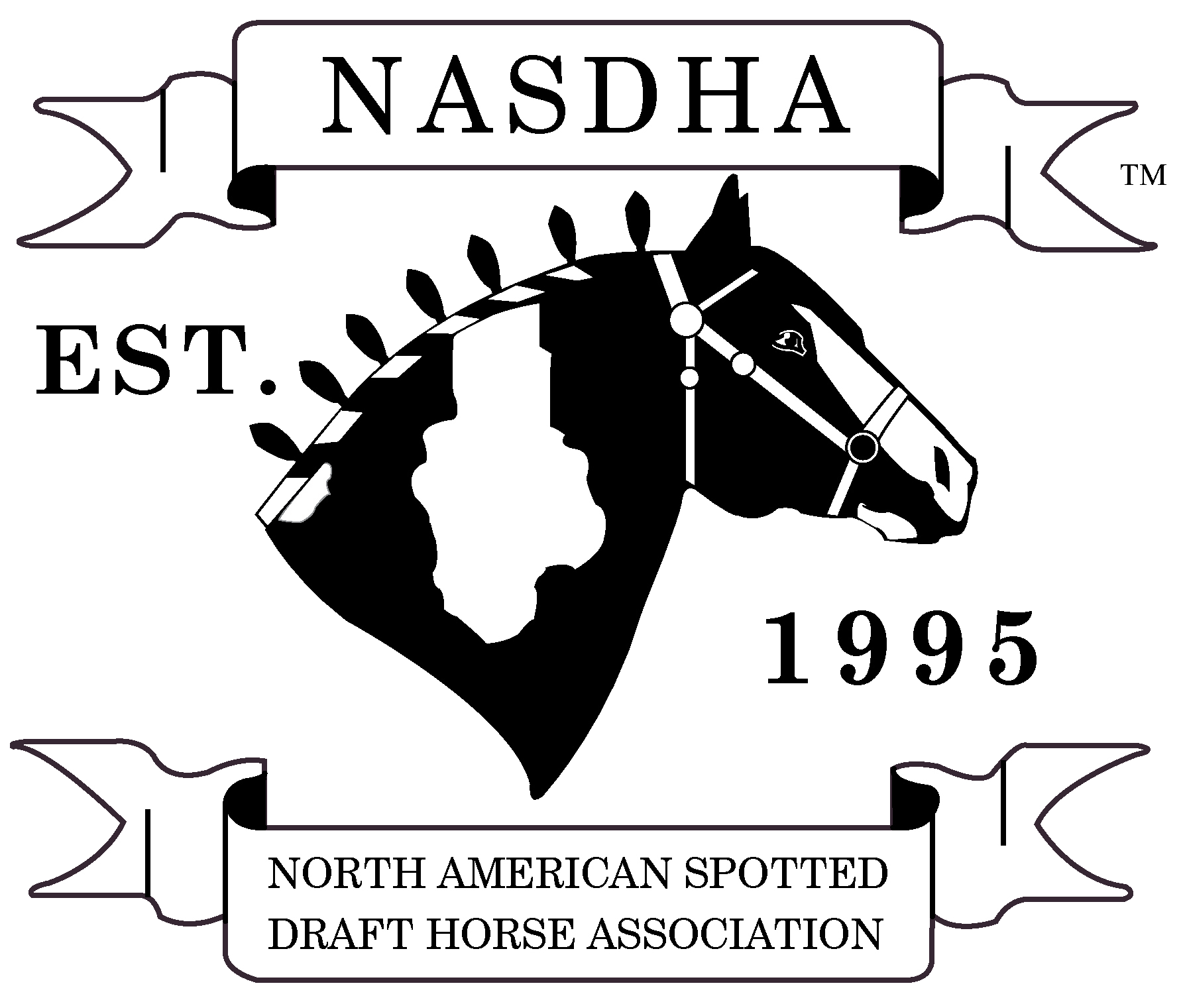 breed is one of the newest and most eye-catching breed of draft horses. It is also confusing to some who think and call it just a big paint horse, it is not. Yes, the "color" was taken from a paint horse and bred back into the Percheron (or other draft horse) and started with a half-draft or cross, then kept breeding back until they got back to their full-size, which is the Premium Spotted draft horse. That is why when you hear the word "HOMOZYGOUS", pronounced (Hoh-mo-zy-guhs ), then you know you have found a horse with something special!! Several of our horses are Homozygous for the "Tobiano" gene which means they're guaranteed to throw a spotted foal every time, including our stallion Lance. We DNA test all our horses for color, pattern, and disease markers. We feel it makes for a better breeding program. When you choose to buy a foal, mare or breeding, you'll know exactly what you're getting, A DISEASE-FREE, QUALITY SPOTTED DRAFT HORSE, Spotted DRUM Horse or Spotted WARM BLOOD. We offer the best of all three!!

It is awesome to be accompanied by these majestic giants yet they are more gentle than any other breed we have worked with. We enjoy the Spotted Drafts so much that we bought our own Premium Stallion, PAINTED FOREST LANCE and have learned even more by breeding our own mares through Artificial Insemination, imprinting and raising our own foals. Because of the high demand of our Disease-Free stallion "Painted Forest Lance", we offer his shipped cooled semen for sale within the USA.

We are able to take mares and even our stallion Lance out to Parades


and still feel safe with crowds of children and families. People are drawn to the size, the color and the sweet temperament of these beautiful animals. It is our goal to further educate and inform the public on the beauty and unlimited potential this breed of horse can offer. We take our horses to local and state Draft shows, farming venues,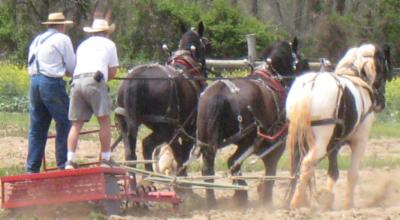 community parades, weddings, etc. where we are always stopped by people commenting on how much they love our horses!!! Since starting our breeding business back in 2008, we have diversified into breeding Spotted DRUM horses and Spotted Warmblood horses that include breeding outside stallions to our Premium mares.
Mtn View Spotted Draft farm specializes in breeding only quality disease-free horses through Artificial Insemination. We breed our own mares and collect our own stallion. If you have any questions about this service, please don't hesitate to give us a call.