SOLD
"Mtn View Riker"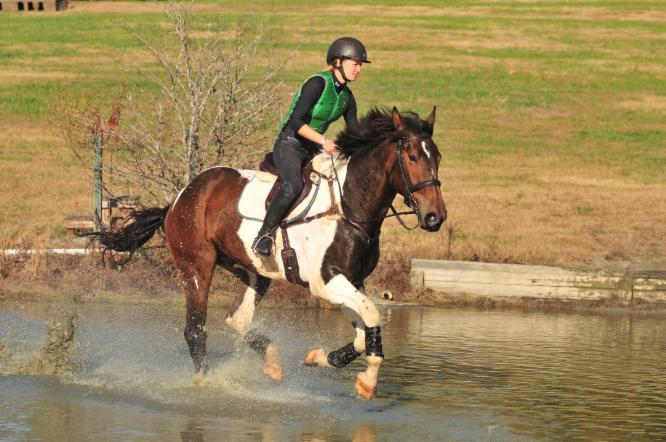 SOLD
Mtn View Villara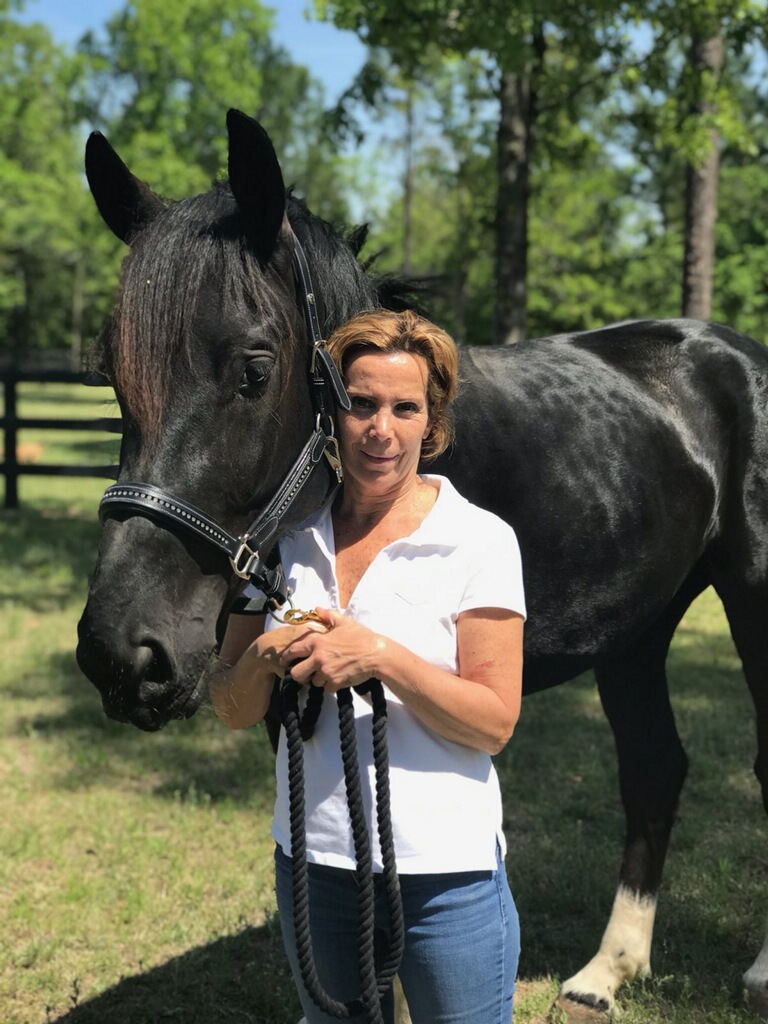 SOLD
"SKELLY"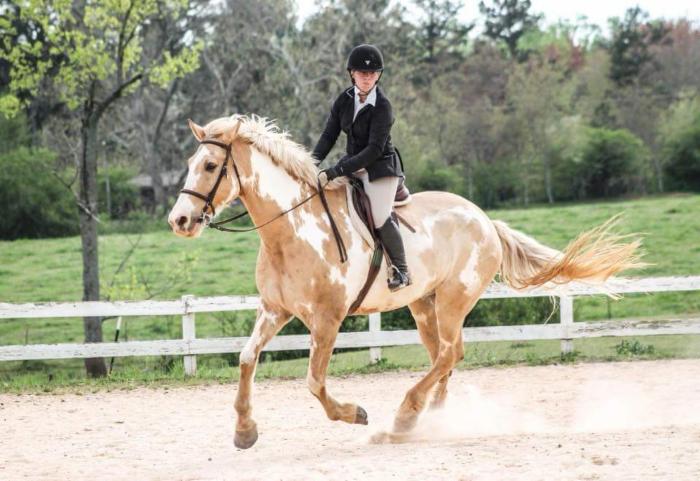 SOLD!!

Mtn View Lazaro Showtime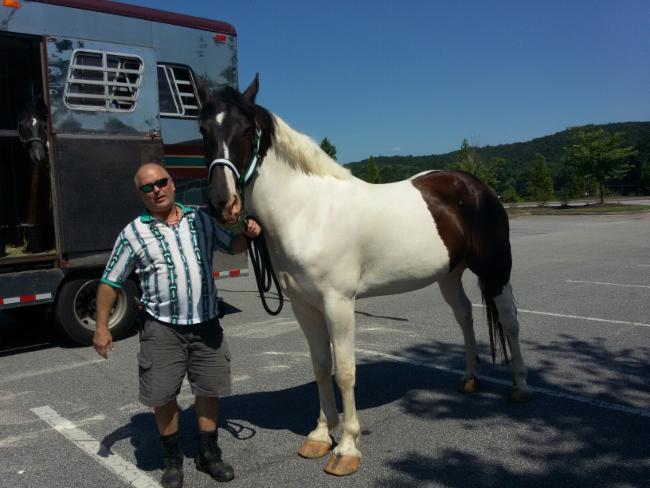 SOLD
BUTTERCUP KISSES
Fun and gorgeous 15.1 hand riding mare for our family for years. She is now the eye candy and the Queen Bee at her new barn.


SOLD

Mtn View Castlebar's Anakin
4 yr old, 16hh IDHA Registered DRUM Gelding

As of March 2017, our finest breeding and showing pair of Premium NASDHA horses "Painted Forest Lance" and "Hoag's Chasity" have been SOLD. They have given us wonderful foals and lasting memories. We will forever miss them and only wish them the very best!!!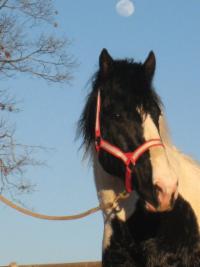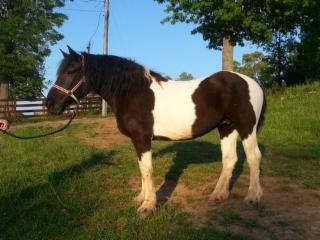 "SOLD"
17.2 hand Black Clydesdale
--
PATSY
Broodmare
. Family friendly. Dual Registered with Clydesdale Breeders of America and IDHA as a foundation Drum mare.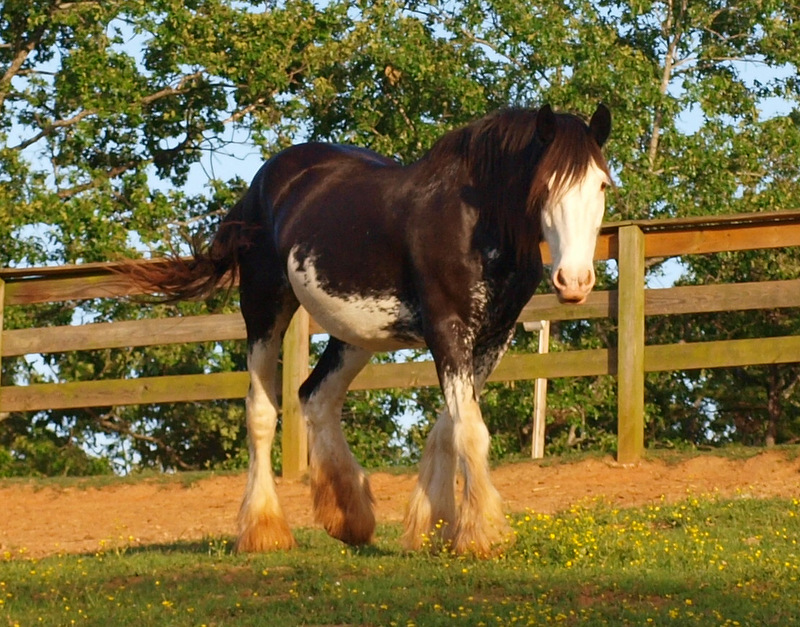 SOLD--Raven
Mtn View Oreonna Showtime, aka "OREO" shown

below.

She is a gorgeous sweet Black Tobiano, Premium NASDHA filly. At 4 years old, Oreo stands at 17 hands tall has been ridden by youngsters, wow!!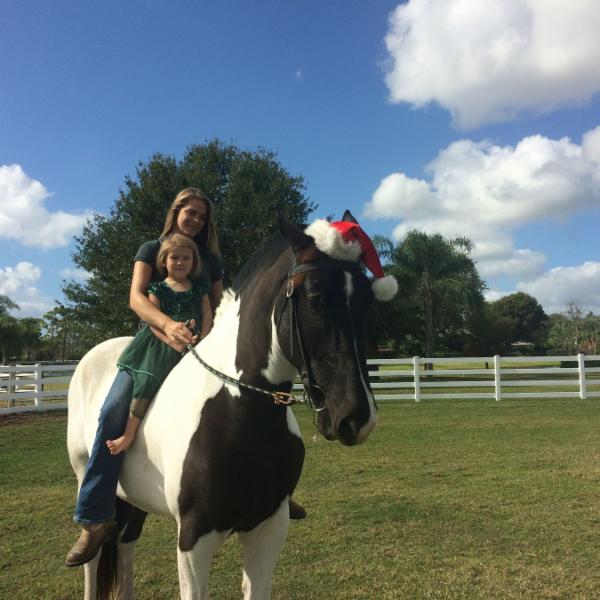 SOLD!!
Spotted Draft Team of brother and sister:
MTN VIEW GINGER(3 year old filly) and MTN VIEW SAMSON

(4

year

old gelding). These flashy kids have joined Circus
Hollywood in FL and will be traveling around the South as
fabulous ambassadors of their Spotted Draft breed!!

SOLD!!
Johnson X Commander--FROSTIE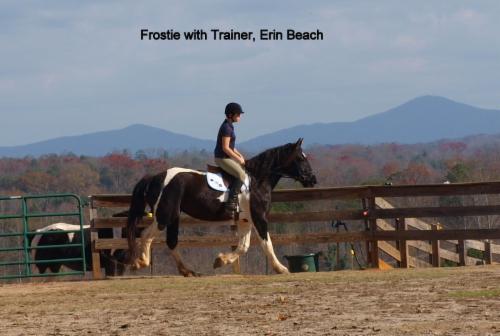 Gorgeous Breeding pair SOLD-Thunder and Isis



SOLD
Spotted Draft Yearling Team
Beautifully Marked, well matched Black &
White Tobiano Spotted Draft Team Sold
Mtn View Olympia & Mtn View Xanadu both Registered and both Disease Free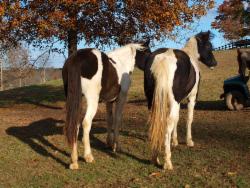 Xena Olena --SOLD--

NASDHA
#4099 Registered SPOTTED 1/2 DRAFT mare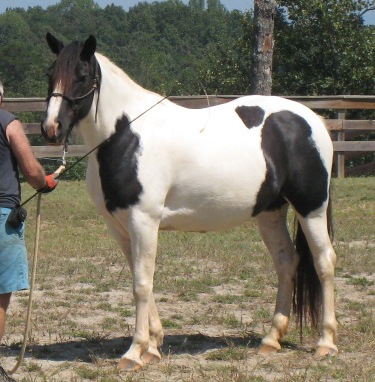 Congratulations Laura Smith on welcoming Xena to your Lookout Mtn farm. I look forward to hearing about Laura and Xena's quest on the equestrian team at GA Southern college. Good luck!!!!
VF MAXIME --SOLD-- - NASDHA #2889
Registered SPOTTED 1/2 DRAFT mare
Congratulations Janelle on welcoming Max to your Macon, GA farm. Max, we wish you all the best and we will miss you !!